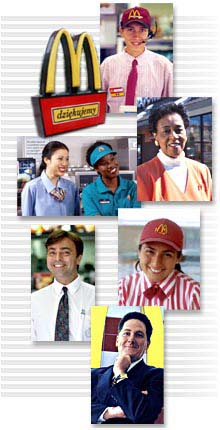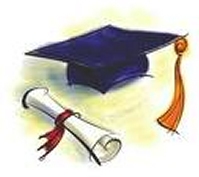 Scholarship Opportunities

Healy Family McDonald's, is proud to offer scholarships to our McDonald's employees who are either high school seniors or are already enrolled in college.

Send us your Application today!
Must be returned by July 31, 2012 to be considered.

Simply Download the .DOCx Application file, HERE [.DOCx]. [.PDF | .DOC | .HTML versions]
Fill out and email to:
dweir@McFutures.com
or mail to the address at the bottom of the Application.